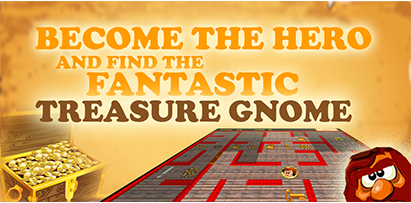 Announcements
Favor Chess Launch Date


Favor Chess is

launching on Steam

May 3rd! Join the Discord to talk with other players here:

Official Discord Invite





Release Trailer for Favor Chess


Getting near to the release date now! The official Favor Chess release trailer has been posted to Youtube here: Release Trailer



Favor Chess in closed beta


Favor Chess has entered closed beta, and will be undergoing testing while the last features are completed. It should be available on steam during May 2019.


Products
Favor Chess


Use an army and powers of your choice to play chess like you've never experienced it before. All the same strategic elements of chess are combined with variety and a few changes to rules to ensure there aren't draws, memorization isn't required, there aren't super-strong ais you can use to cheat, and the game is just more interesting!
Join the Discord server to chat with other players, hear the latest news, and participate in community events!
Favor Chess is launching May 3rd.
Get it on Steam:

Favor Chess


Join the Discord:

Official Discord Invite




Heart Target Calculator 2017


Physical therapy can be made simpler by using this calculator app to determine the target heart rate for patients. Simply supply the patient's information and the app will do the math for you, which allows you to spend more time with your patient or even help yourself plan workouts.
Available for Android Phone here:

Heart Target Calculator 2017




Treasure Gnome


Treasure Gnome is a top-down adventure game for android phone where you play as a daring gnome exploring and looking for gold. Evade traps and monsters to get rich in this addictive mobile game!
You can get Treasure Gnome for free here:

Treasure Gnome